Relationships with journalists are the lifeblood of being part of a successful PR team. As a PR professional, the last thing you want to do is annoy a journalist. They are, essentially, the gateway to your success and your clients' happiness, so it's important to know when you might be doing more harm than good. Here at Shout! Communications we have nurtured and maintained healthy relationships with senior broadcast journalists for many years – here's a few simple tips we've constructed in our time to make sure you stay on their good side.
Don't make their life more stressful
Journalists are busy. Really busy. As tight as your deadlines are, their time will probably be tighter, so don't keep them on the phone. Keep it snappy and have a quick summary of the story prepared before you speak to them.
When pitching a story make it as easy as possible for them to say yes. Have the answers to any questions they might have about the spokespeople and research to hand. And have an interview schedule open in front of you. This will prevent any delay in them booking the story.
Avoid any jargon they won't understand. If you have to explain something several times, they will lose interest in the story – not just because they are too busy to keep having it spelled out to them, but if they are bored they know their listeners will be too!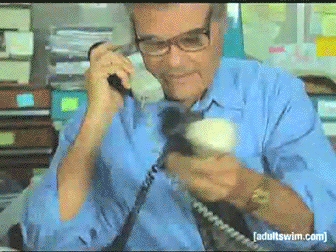 Targeted pitching
Perhaps the most important factor: only pitch to relevant journalists. Think about whether the story would suit BBC stations (harder news stories) or commercial (consumer, entertainment stories) and whether there are any specific programmes it would suit – and then stick to them. Offering a branded, commercial story to The Today Programme on BBC Radio 4 will make you look uninformed and naïve. There is no sense in ruining potential coverage for a future campaign by touting something that is just not suitable.
Sum it up in a sentence. Journalists' inboxes are constantly bombarded with press releases so make sure yours aren't being absent-mindedly deleted – they don't have time to open each one, so if it doesn't fit in an email subject it's probably too long!
Give them an offer they can't refuse. If you have regional statistics for the area the station is based in, make sure to highlight this local information nice and clearly towards the top of the release. If you're on the phone, make sure they are aware of the local stats. If you are friendly with the journalist, you might even suggest a way they could run the story with a certain angle, but most people aren't keen on being told how to do their job so tread this path with care!
Stick to what you agree to do
If they need something by a certain time, make sure they have it. A journalist won't necessarily have time to chase you for it and may drop the story instead.
Don't go back and forth with your client for hours. Urgency is key as opportunities are quick to vanish with too much stalling – our usual philosophy (as much as it can seem daunting) is to say yes and then work it out later! Big national broadcasters in particular will often make decisions at the last minute, so it's crucial to know exactly where and when the client's spokesperson/people are available beforehand.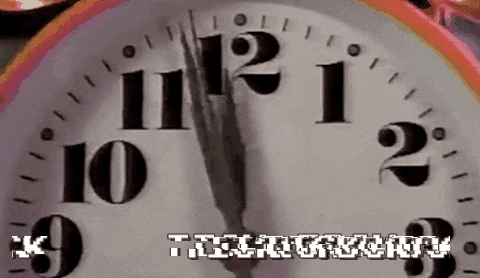 There's no worse feeling in PR than losing out on opportunities. Hopefully by sticking to these guidelines you'll be able to maintain those all-important 'media relations' we talk about so much. It's also worth remembering, despite how we might picture them, that journalists are just people after all! As former journalists we remember all too well the stresses and strains of national broadcasting and a bit of sympathy for that goes a long way!
For more media relations tips check out our E-book here. For anything else broadcast, give us a shout on 0207 240 7373 or drop us a line on hello@shoutcommunications.co.uk.